Welcome to Hyndman Stationery online store. We are pleased to offer for purchase our range of gift diaries which include NZ Fabulous Food, NZ Gardener's, Discover NZ, and NZ water colour artist Nancy Tichborne along with Nancy's calendar and 'Any occasion gift cards'.
Scroll down to view the range.
---
How to order in 3 easy steps...
Click on the ORDER button below, (or simply email office@hyndman.co.nz) this will open an email addressed to us ready for you to complete as follows:
Advise your name, delivery address and contact phone – just in case we need to call you
List the products and quantity of each you wish to order. Total the $ value of your order adding $6 for delivery (or $10 if an RD address) – this covers the entire order within NZ.
PAYMENT: Let us know in the email the date you have paid.
ONLINE BANKING: note your name in the Ref field • Account Name: Hyndman Stationery • Account No. 06-0730-0415160-00
Orders are dispatched upon receipt of payment.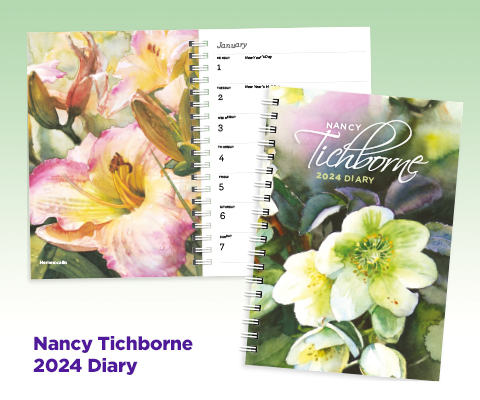 $20
76 pages,120mm x 170mm
White spiral binding for lie flat design
Full colour watercolours throughout
Includes local, national and statutory holidays
Space for important contact details
Complete 2024 and 2025 calendar also included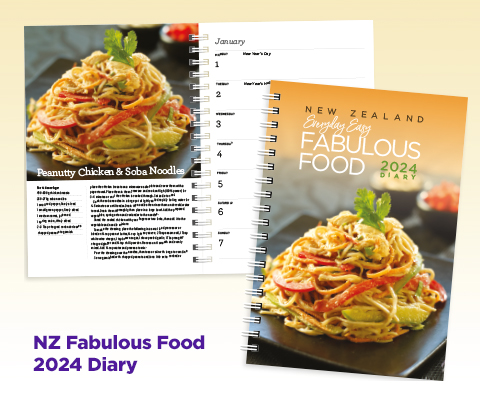 $20
76 pages, 120mm x 170mm
White spiral binding for lie flat design
18 Recipes with full colour photos
Includes local, national and statutory holidays
Space for important contact details
Complete 2024 and 2025 calendar also included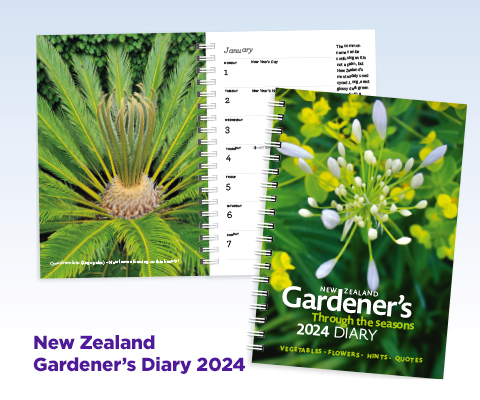 $20
76 pages, 120mm x 170mm, spiral binding
18 practical gardening photos
Gardening hints, tips and quotes throughout
Includes local, national and statutory holidays
Space for important contact details
Complete 2024 and 2025 calendar also included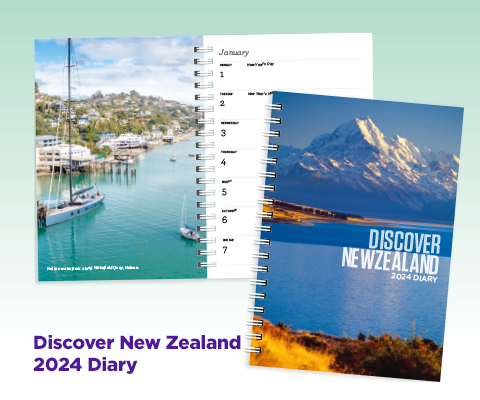 $20
76 pages, 120mm x 170mm
White spiral binding for lie flat design
18 stunning scenic images
Includes local, national and statutory holidays
Space for important contact details
Complete 2024 and 2025 calendar also included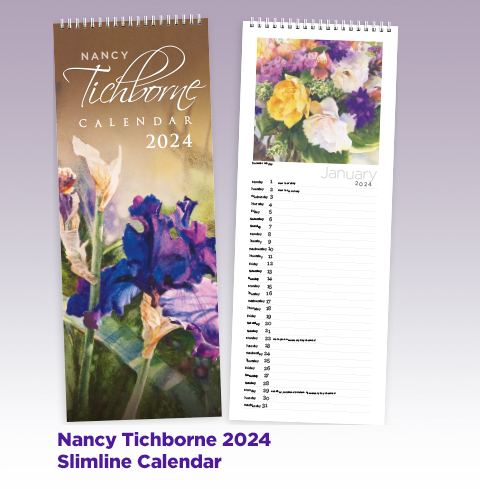 $22
14 pages
148mm x 375mm
White spiral binding with hook
Full colour watercolours throughout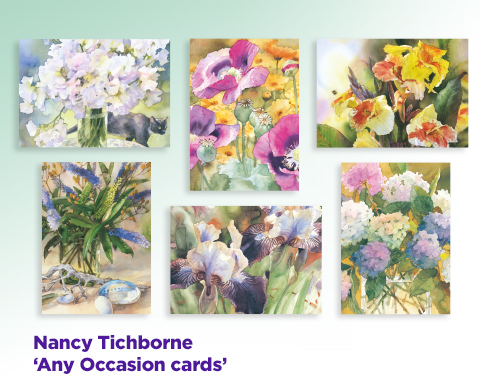 $12
Individual designed cards with Nancy's lovely watercolour images
Pack of 6 cards $12
Post office standard envelopes included